Welcome to our Cuddly Competitions page. Here you will find the latest list of competitions that we are running, along with results from past contests. Please bookmark this page and be sure to visit regularly so that you don't miss out. All of our competitions are free to enter, so why not give them a go. Who knows? You may win one of our fabulous soft toy gifts!
---

Current Competitions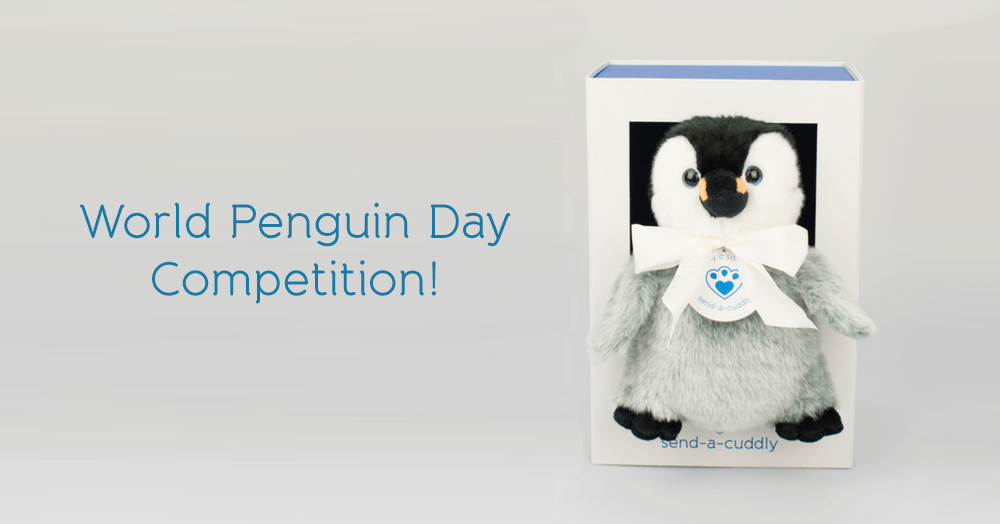 Celebrate all things Penguin on the 24th of April with our latest competition to be in with a chance of winning one of our cuddly versions.
Here are the most recently closed competitions that we have been running, along with the winning names. Bookmark us now to keep up to date!
Finished 13.11.2017
Winner:  Alison McPhie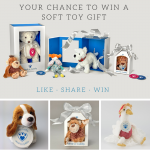 Finished 19.9.2017
Winner:  Corinna Jennings
Finished 22.12.2017
Winner:  Linzi Stubbs