Description
More Details
Not like your normal run-of-the-mill pet fish!  This one doesn't need water and, in fact, prefers a bed with a pillow and duvet.  An ideal huggle buddy who, at 21cm, won't hog the duvet!
Our Message Medals are made of thick card and come in three colours - pink, grey and blue. Once you have written your message, we print it on the back of the message medal and attach it to your chosen cuddly.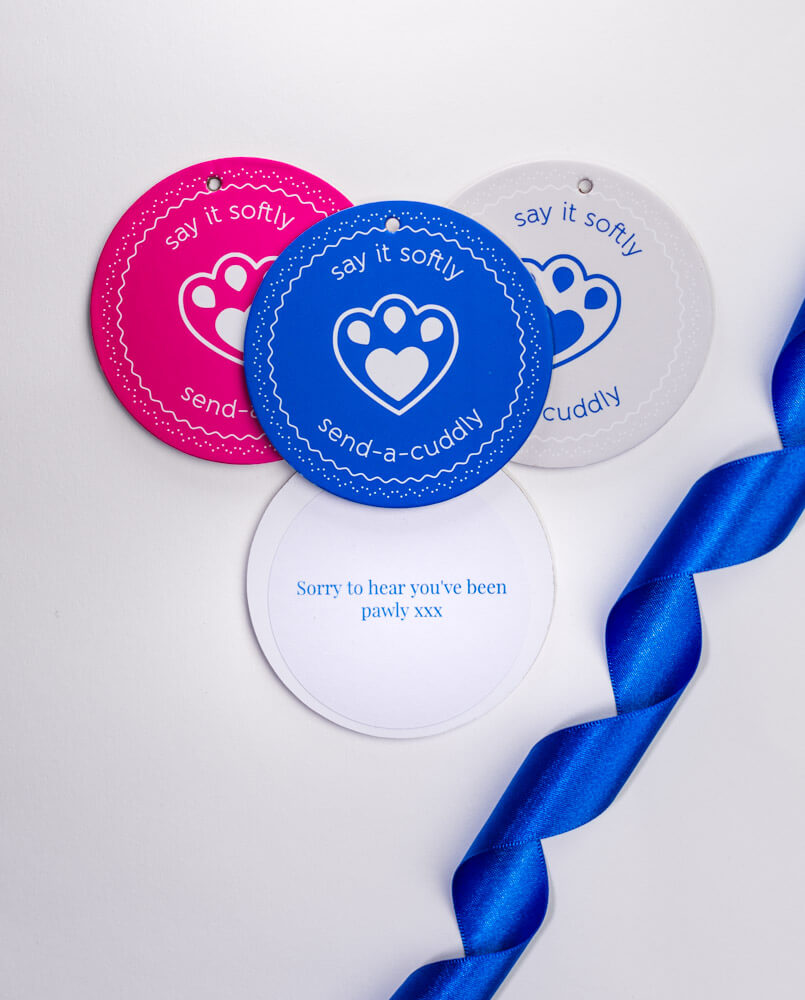 Make your gift extra special by adding chocolate!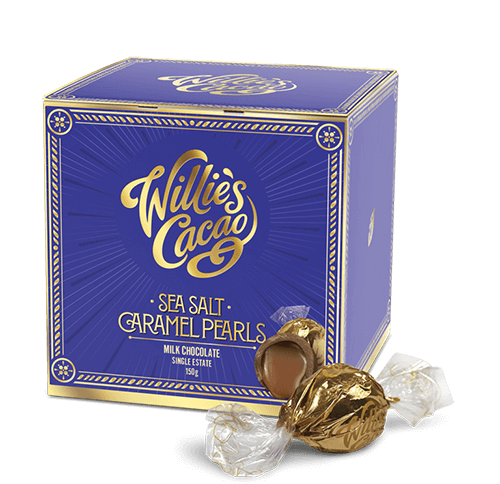 Sea Salt Caramel Milk Chocolate Pearls by Willie's Cacao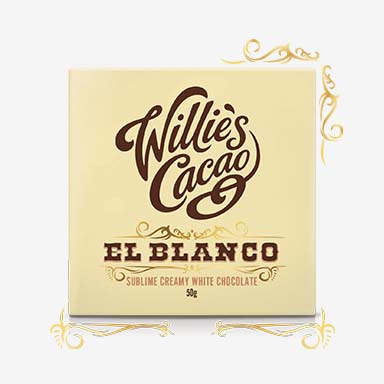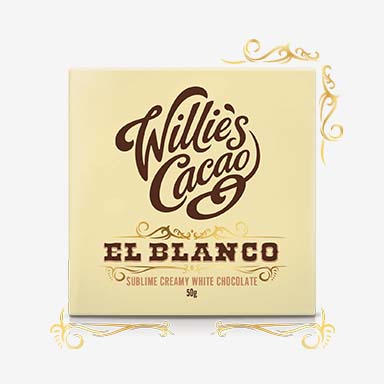 El Blanco White Choc
by Willie's Cacao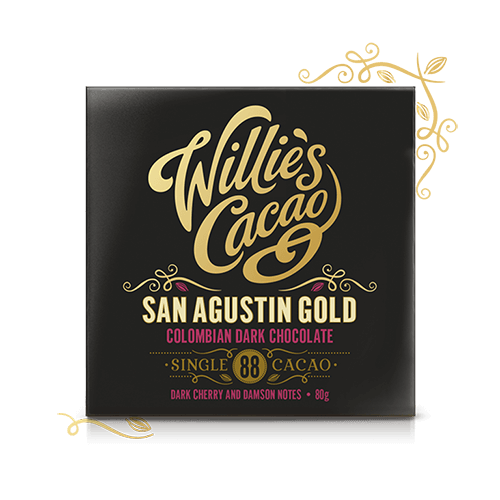 Colombian Dark Chocolate
by Willie's Cacao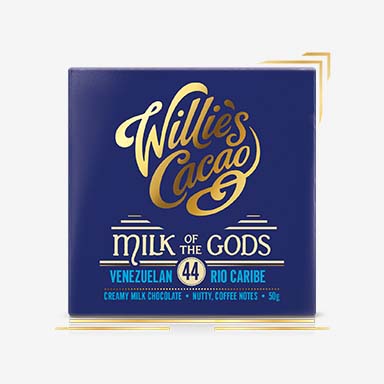 Milk of the Gods
by Willie's Cacao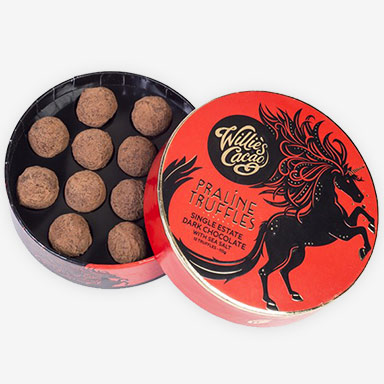 Sea Salt Praline Truffles
Dark Chocolate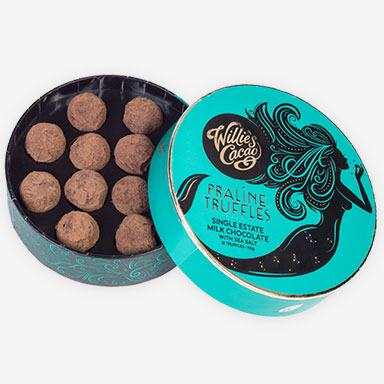 Sea Salt Praline Truffles
Milk Chocolate
Do you want your gift to be even more special? Why not add our luxury white gift box with a choice of different coloured ribbons? Choose from white, red, pink, blue, and tartan, as well as special seasonal ribbons. They won't know what is inside until they untie that ribbon!