Description
More Details
I've got the wow factor!
Our Message Medals are made of thick card and come in three colours - pink, grey and blue. Once you have written your message, we print it on the back of the message medal and attach it to your chosen cuddly.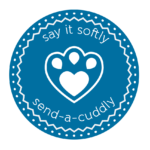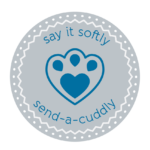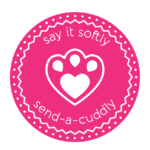 Make your gift extra special by adding chocolate! Choose from a Happy Jackson "Queen of Awesomeness" Milk chocolate 100g bar, a whopping 180g Tony's Chocolonely Honey Almond Milk chocolate bar, Sea Salt Praline Truffles with Milk or Dark Chocolate,  or if chocolate's not your bag we have Victor Vanille: Vanilla Butter Shortbread, or  Gourmet Jelly Beans which are Gluten, Gelatine and Nut Free and suitable for Vegetarians as well as being made with all natural flavours!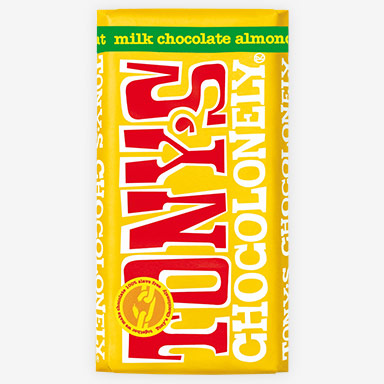 Tony's Chocolonely Milk
Honey Almond Nougat 180g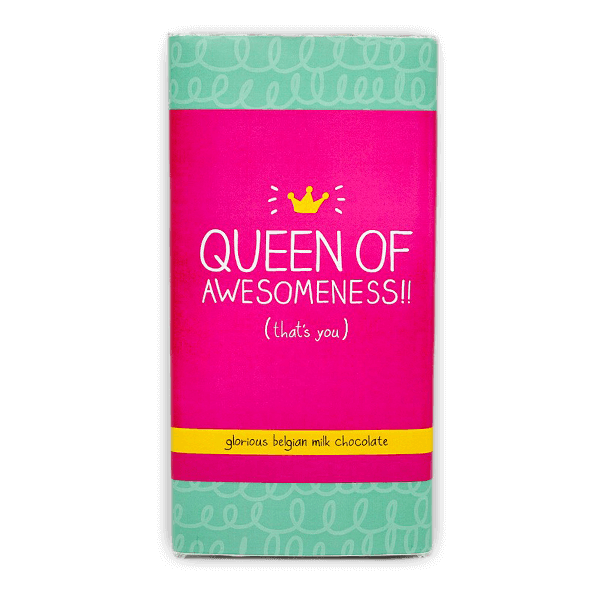 Queen of Awesomeness
Milk Chocolate 100g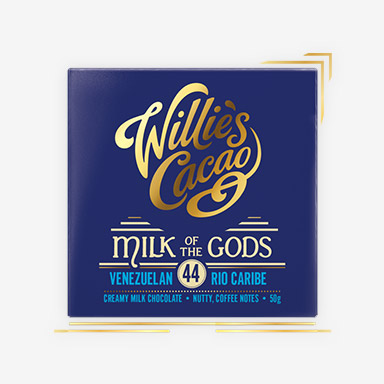 Willie's Milk of the Gods
Milk Chocolate 50g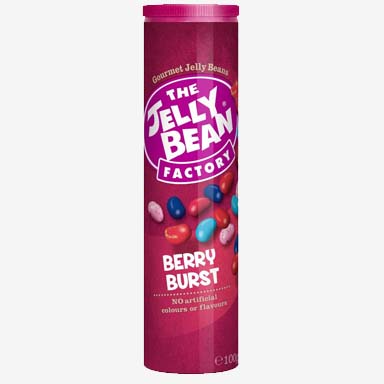 Gourmet Jelly
Bean Tube. Berry Burst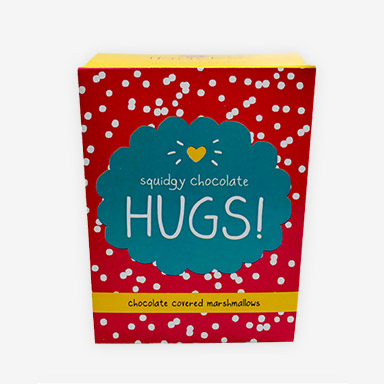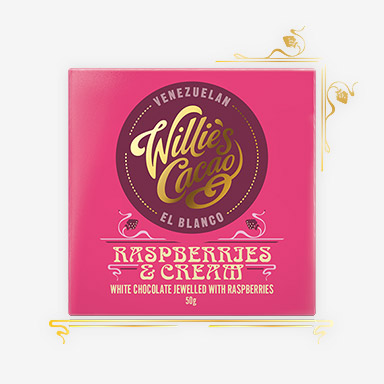 Raspberries and Cream
El Blanco from Willie's Cacao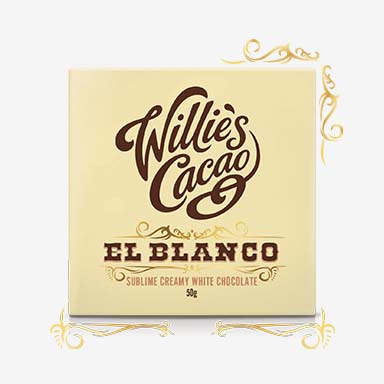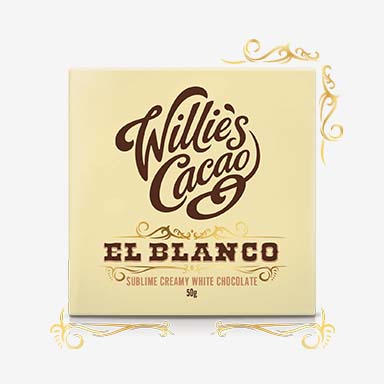 El Blanco White Choc
from Willie's Cacao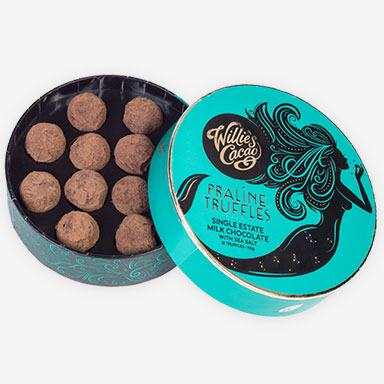 Sea Salt Praline Truffles
Milk Chocolate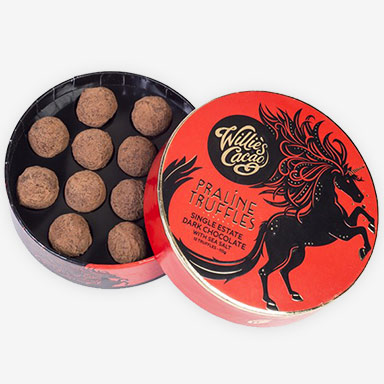 Sea Salt Praline Truffles
Dark Chocolate
Do you want your gift to be even more special? Why not add our luxury white gift box with a choice of different coloured ribbons? Choose from white, red, pink, blue, and tartan, as well as special seasonal ribbons. They won't know what is inside until they untie that ribbon!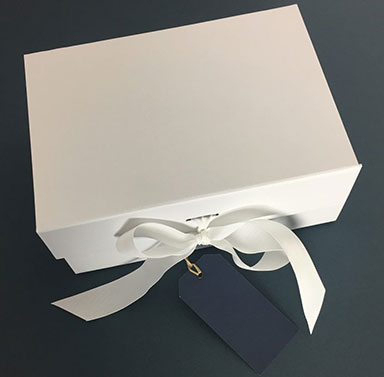 Gift Box with
Ribbon and Tag
 Just some of our
ribbon choices