Send a beautifully presented cuddly soft toy or teddy bear personalised
with your message on our unique message medal. The perfect gift idea!
1
Choose Your Cuddly
From 'Congratulations!' to 'I'm Sorry', we
have soft toys for every occasion.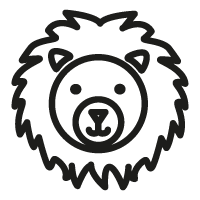 2
Make it Personal
Write a message and we will print it
onto our unique message medal.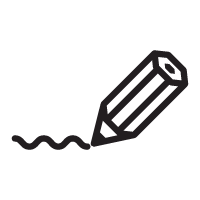 3
Delivered in Style!
We beautifully box and deliver your
cuddly.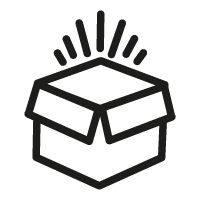 Liven up your inbox with our newsletter
The Soft Toy Gift Experts.
We are the perfect choice for those seeking soft toy gift delivery in the UK. We have a gift to suit any special occasion or any expression you could imagine, combine with this our personalised message medals, and you have a gift that someone will love.
So whether you are searching for a personalised bear, a quirky soft toy gift, or keepsake to share a memory, we have it covered at Send a Cuddly. Looking to add an extra sparkle to your gift?
We have extra items such as chocolate that can be added to your delivered gift order to make your celebratory gift even more cute and cuddly than you thought possible!
Don't have an idea of what type of plush or soft toy that you would like to send to a colleague or loved one? Have no fear we have set out our website in a logical way, that along with our own message suggestions, ensure that you send the present with the most thought attached.