Description
Our Message Medals are made of thick card and come in three colours - pink, grey and blue. Once you have written your message, we print it on the back of the message medal and attach it to your chosen cuddly.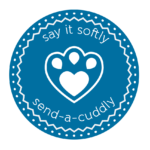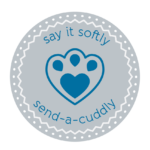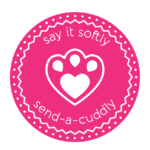 Make your gift extra special by adding chocolate! Choose from a Happy Jackson "Queen of Awesomeness" Milk chocolate 100g bar; 180g Tony's Chocolonely Hazelnut Milk chocolate; or if chocolate's not your bag we have Gourmet Jelly Beans which are Gluten, Gelatine and Nut Free and suitable for Vegetarians as well as being made with all natural flavours!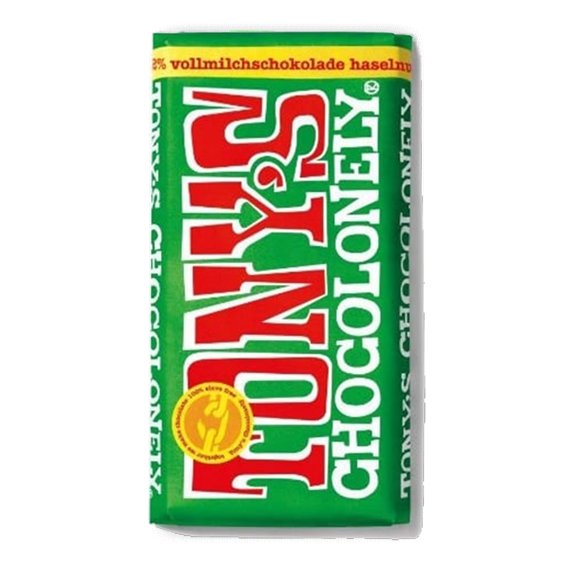 Tony's Chocolonely
Milk Chocolate
Hazelnut 180g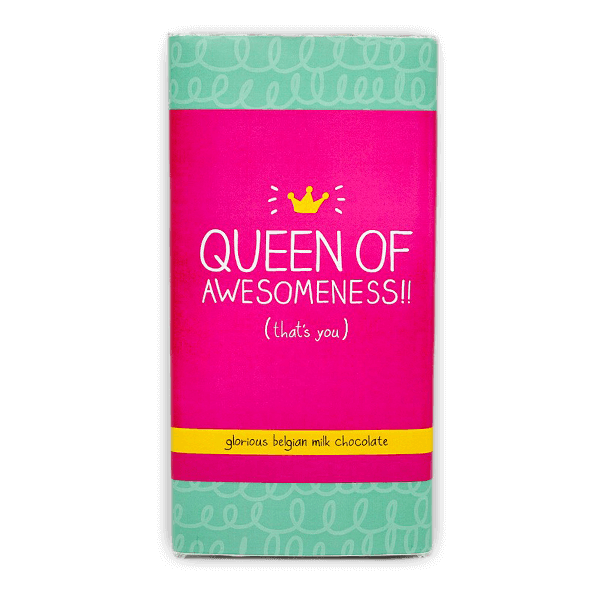 Queen of Awesomeness
Milk Chocolate 100g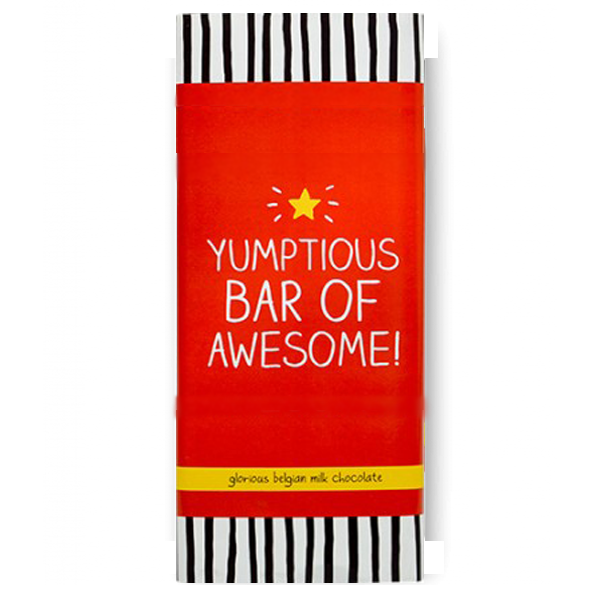 Yumptious Bar
of Awesome Milk 100g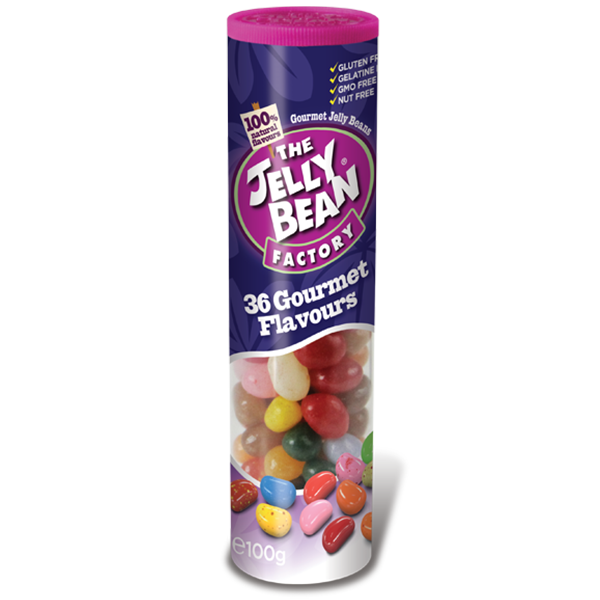 Gourmet Jelly
Bean Tube. 36 Flavours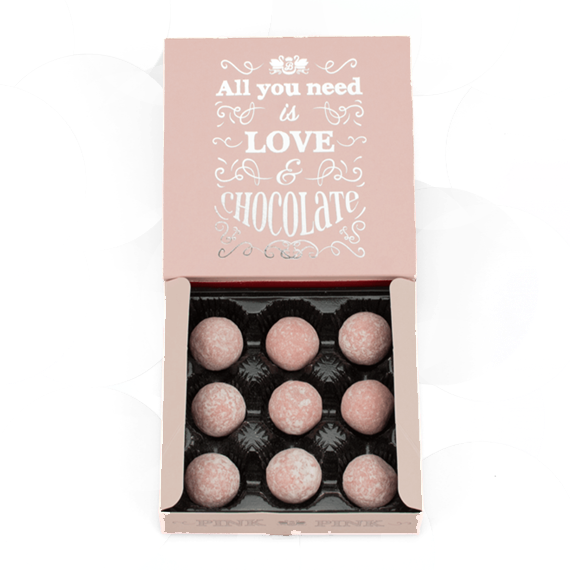 Pink Champagne
Truffles 100g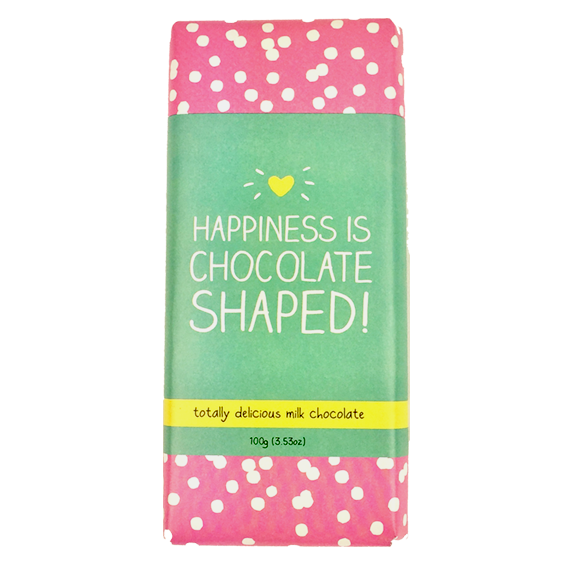 Happiness is Heart
Shaped Milk Chocolate
Looking to make your gift even more special? We have some great gift box options for you to choose from, all of which you'll find in your basket. Looking for a wonderfully presented Christmas gift, we have a fabulous box, complete with red ribbon and parcel tag. For those that wish for their gift to be proudly displayed we have a luxury windowed box with magnetic closure, perfect for displaying any cuddly received!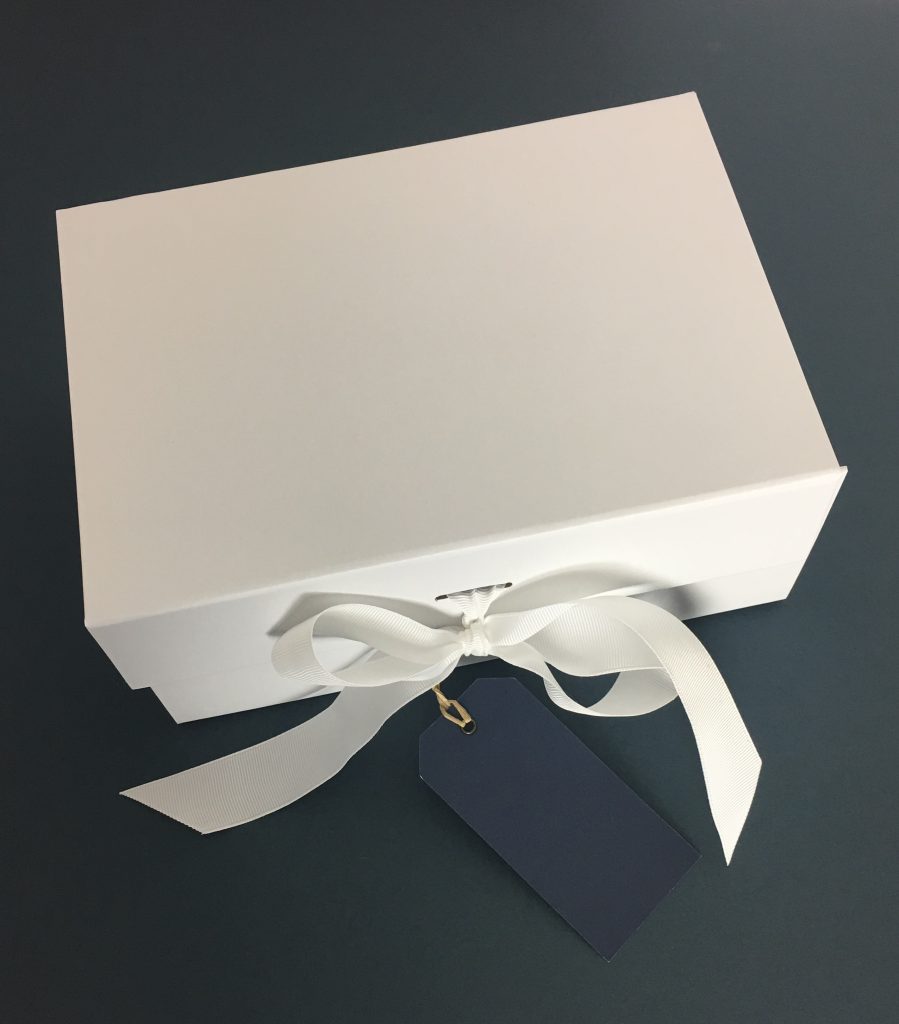 Gift Box with
Ribbon and Tag
 Window Box
with Magnetic Closure