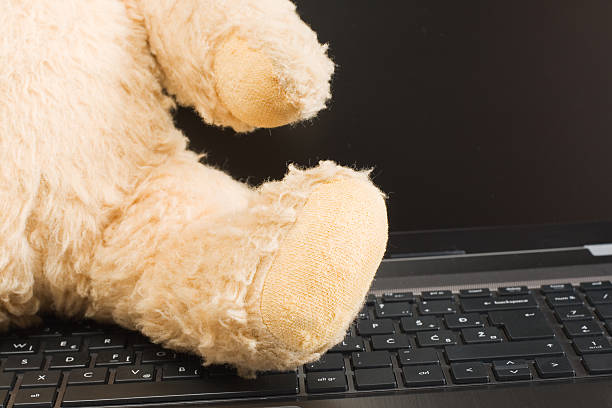 We are super excited to announce the launch of the new Send a Cuddly Website. Now it is even easier than ever to find the right cuddly for the right occasion, with plenty of extra functionality to boot!
Improved Navigation
Do you have an occasion in mind? Have something to say or tell someone? Simply hover over our navigation prompts and you will easily find a cuddly gift idea. Alternatively, use our new search function to discover individual products, categories, and even related products. Our aim is to present you a clear and concise (yet pretty!) menu system, which we believe we have achieved!
New Website Sections
Those who have visited and shopped with us before will notice that we have added some new categories. We have chosen these because we have been seeing more and more searches on our site for them.
Pageboy Gifts
We have noticed an increasing number of searches for pageboy gifts on our website which has prompted us to make a section wholly dedicated to gifts for the wedding boy-wonder! Whether you are sending a cuddly to ask them to be a part of your wedding, or thanking them for taking part, you are sure to find something to suit everyone here.
Bridesmaid Gifts
Bridesmaid gifts is another category that's becoming really popular with Send a Cuddly fans. You'll find everything from 'Will you be my bridesmaid gifts' to "Thank you" presents. Traditionally, buying bridesmaid gifts has been a difficult task with so many personalities to cater for. Luckily, we have a cuddly for all tastes.
Dog Soft Toy Gifts
Love dogs? You will love our cuddly collection of dogs and hounds. We have been sending more and more doggy gifts and have created a section dedicated solely to plush pooches!  Our soft toy dog gifts include everything from Pugs to Labradors and Alsatians.
We love mobiles too!
We have also noticed an increasing number of you are visiting from mobile devices such as smartphones and tablets. With that in mind, we have made our new website responsive so that you get all of the benefits and ease of use from our desktop site. Speed is also a factor we have improved, making it an even faster process to find and personalise your gift.
Blog Section
We now have a brand-new blog section on our website, giving us the means to share our news, views and articles with you. Be prepared for regular blog postings, guides, and possibly anything else that we think you may be interested in seeing. Look now and view our latest posts A love affair with Teddy bears and Choosing the best Thank You Gifts to send,
We hope that you enjoy our new website and of course you can drop us an email with any comments, we love feedback and look forward to hearing from you!